One Hundred Years After
The first digital issue of the Santa Barbara Portuguese Studies focuses on life's cycle of birth and death. It is a celebration of the works of three major writers.
This inaugural volume brings a selection of critical appraisals, from different points of view, regarding the renewed significance of these three authors for the contemporary reader. It also brings forth a new translation of two of Mário de Sá-Carneiro's poems.
This first digital edition follows 11 volumes previously published in paper form, edited between 1994 and 2012. These volumes will be digitized at length. Readers interested in obtaining a copy of the previous volumes can contact us to receive them, free of charge. The paper volumes are also available at the Center for Portuguese Studies and at the Davidson Library (University of California, Santa Barbara).  
About the Authors
Manoel de Barros (Cuiabá, 19 de Dezembro de 1916 - Campo Grande, 13 de Novembro de 2014)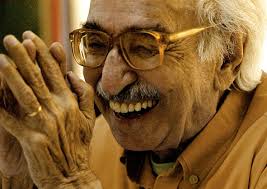 Manoel de Barros foi um dos poetas brasileiros de maior importância do século XX. Ao longo da sua vida, deixou uma obra vasta com mais de trinta livros publicados. Como principais distinções e reconhecimentos, obteve o Prêmio Jabuti de Literatura (1989), o Prêmio Nacional de Literatura do Ministério da Cultura (1998), o Prêmio da Academia Brasileira de Letras (2000) e de novo, o Prêmio Jabuti (2002). A sua obra mais marcante foi Livro sobre Nada publicada em 1996. Carlos Drummond de Andrade recusou o epíteto de maior poeta vivo do Brasil em favor de Manoel Barros.
---
Articles
Mário de Sá Carneiro (Lisboa, 19 de Maio de 1890- Paris, 26 de Abril de 1916)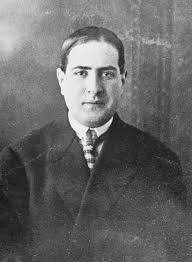 Mário de Sá Carneiro foi um dos mais influentes poetas e ficcionistas portugueses do século XX e um dos representantes principais da Geração d'Orpheu que introduziu o modernismo em Portugal. Entre as suas obras mais influentes encontram-se A Confissão de Lúcio (1914) e Céu em Fogo (1915).
---
Articles
Translations
Vergílio Ferreira (Gouveia, 28 de Janeiro de 1916 – Lisboa, 1 de Março de 1996)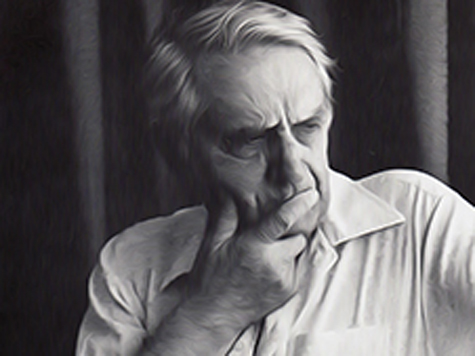 Vergílio Ferreira foi um escritor português do século XX, autor de uma vasta obra ficcional dividida entre o romance, o conto e o diário. Entre as suas obras mais determinantes e influentes encontram-se Manhã Submersa (1954), Aparição (1959) e Alegria breve (1965). Sua vasta obra inclui 50 livros publicados. Em 1988 recebeu o Grande Prémio da Associação Portuguesa de Escritores e em 1992 foi galardoado com o  Prémio Camões.
---
Articles